Welcome to Nursing Home Care Service Dhaka BD
We Provide Nursing Home Care Services, New Born, Neuro patients, ICU Patient Health, Physiotherapy, Elderly Care, Nursing, Nurse, and Medical Product Home Services.
For a long time, we have been providing services with utmost efficiency, reliability, and dedication.
All the nursing home care services provide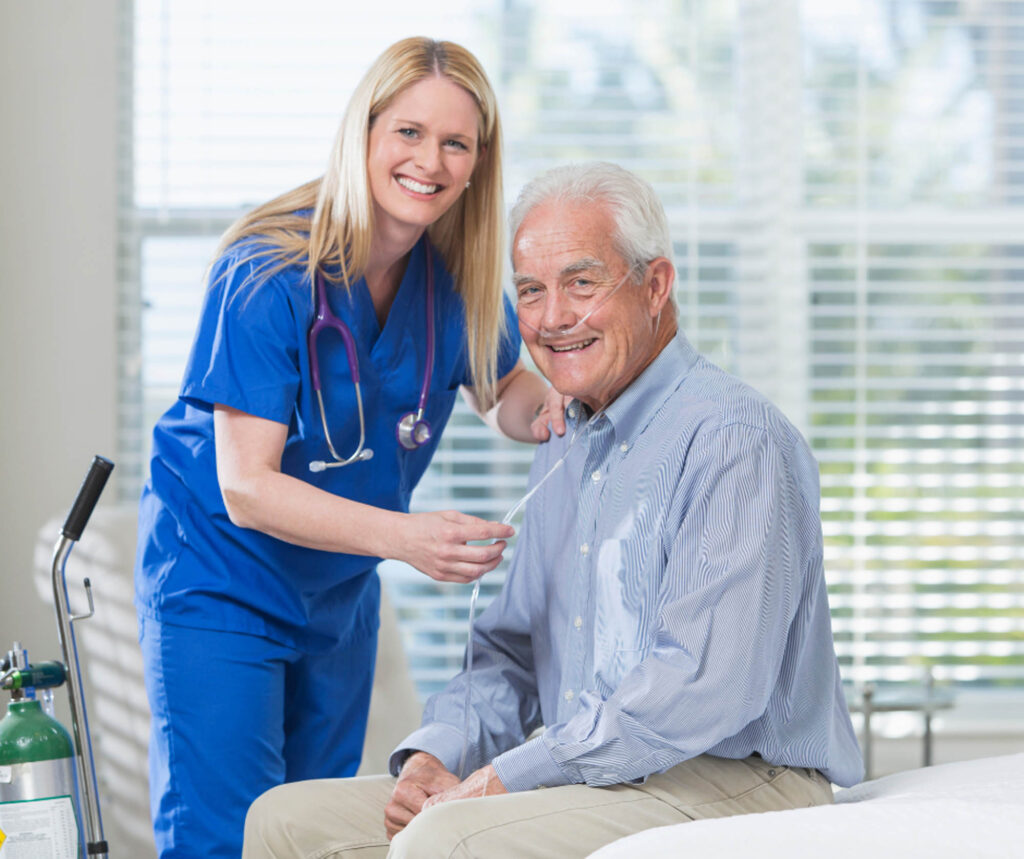 Patient Care Home Nursing Service in Dhaka Bangladesh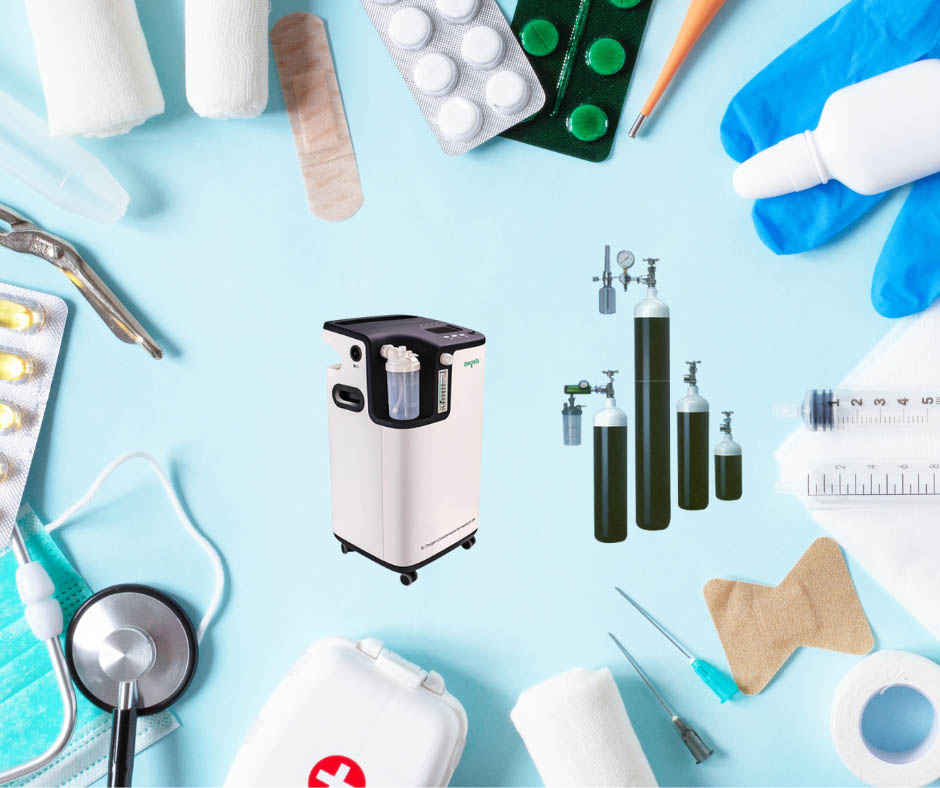 Medical equipment sell and rent oxygen cylinders,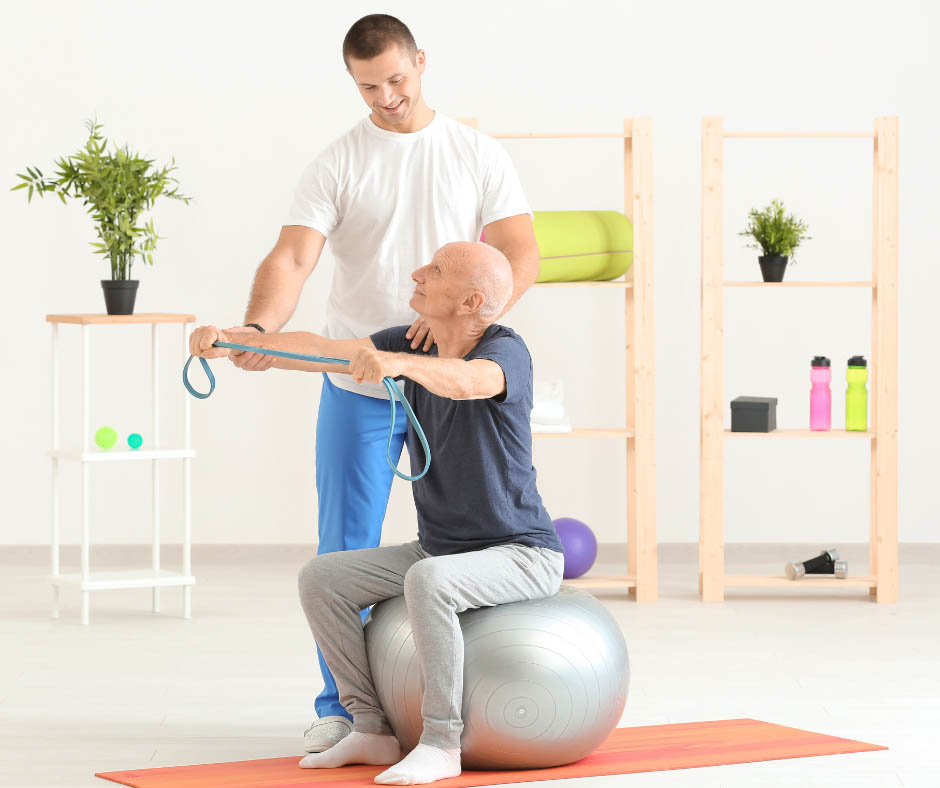 Physiotherapy home services bringing treatment to You
Caregiver Service Dhaka  home service in provides quality care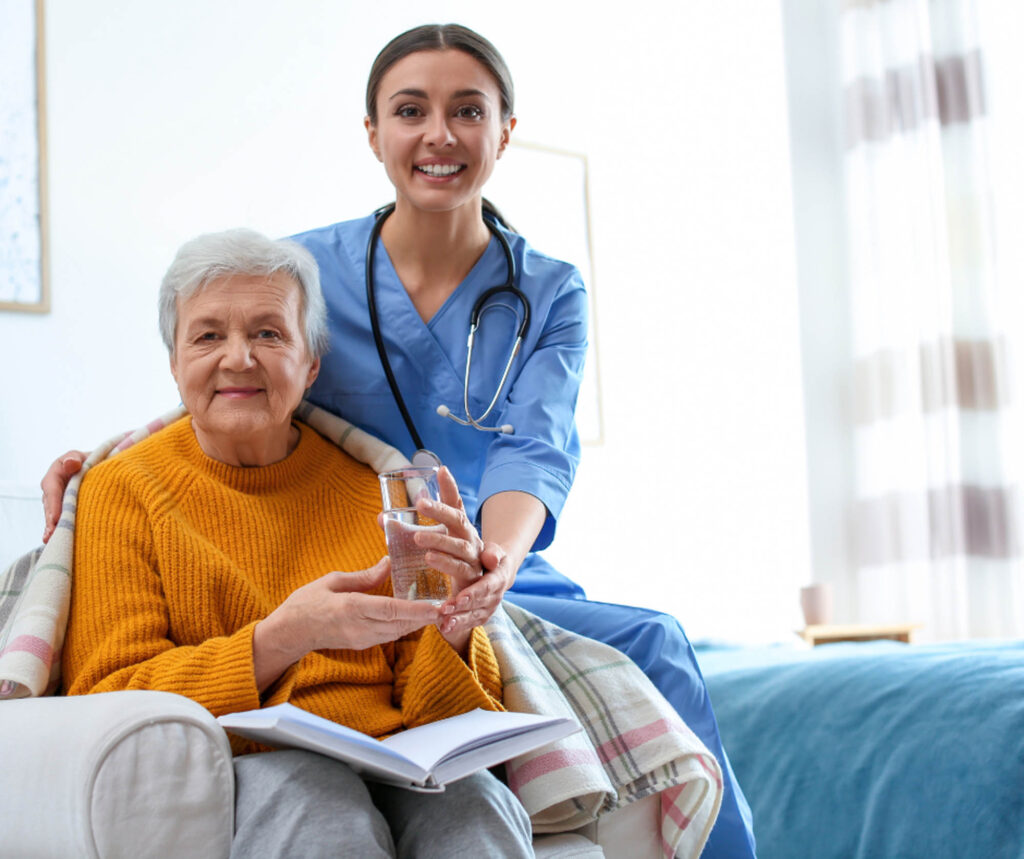 Care Home Assistant home Nursing service Dhaka, If you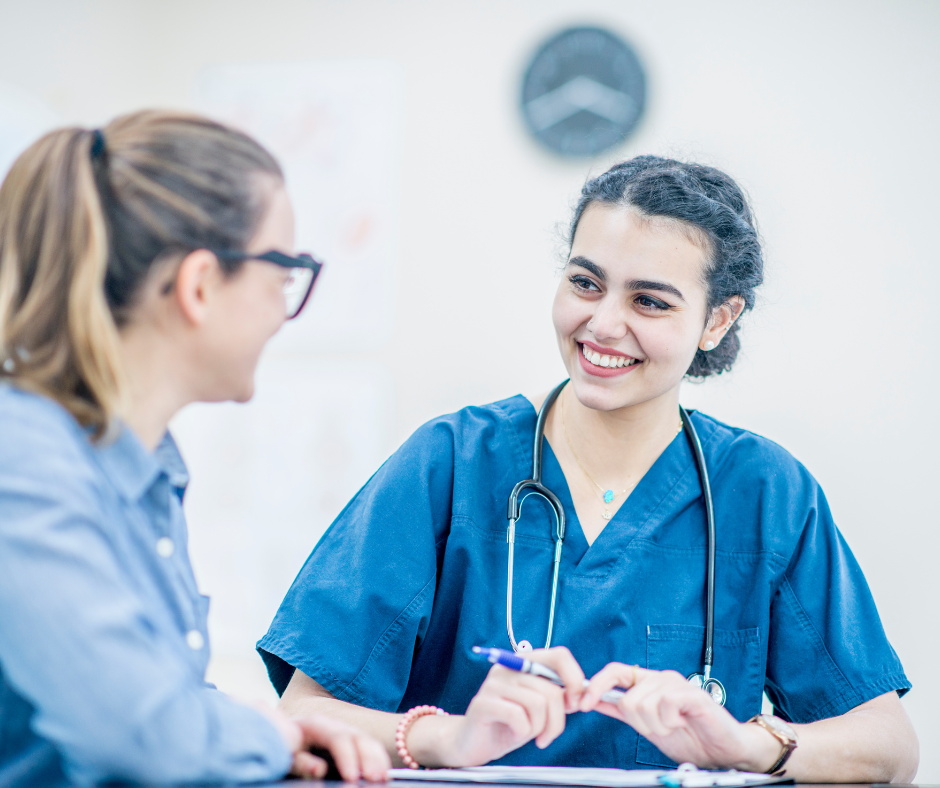 Home health care Nursing provider in Dhaka BD ensuring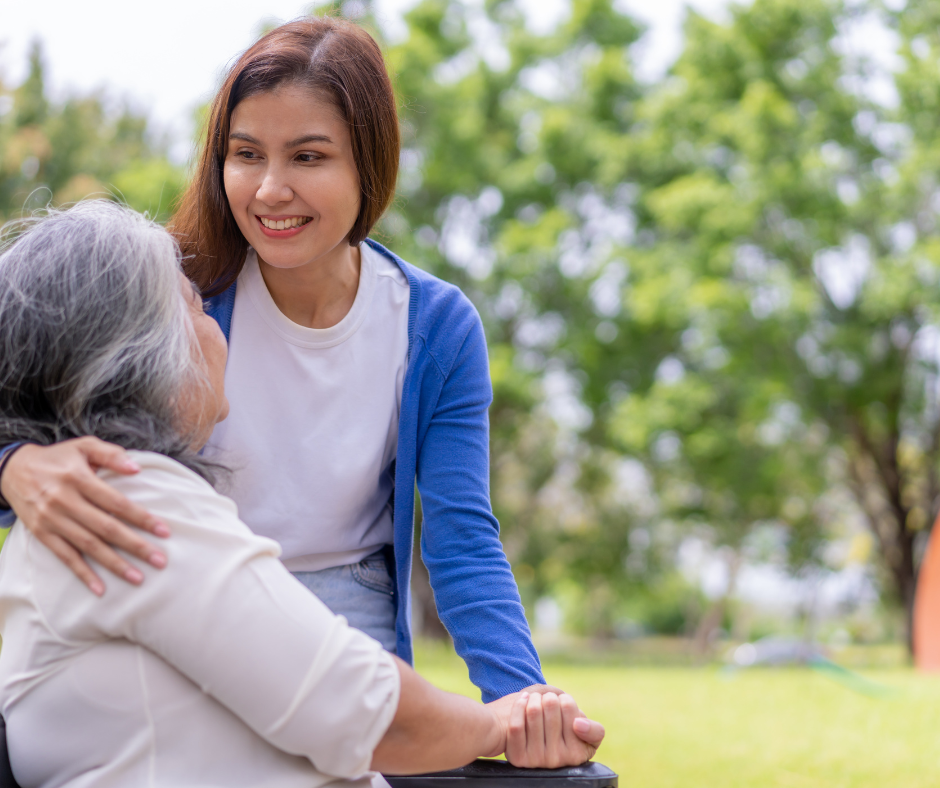 Orthopaedic care services comprehensive in-home treatment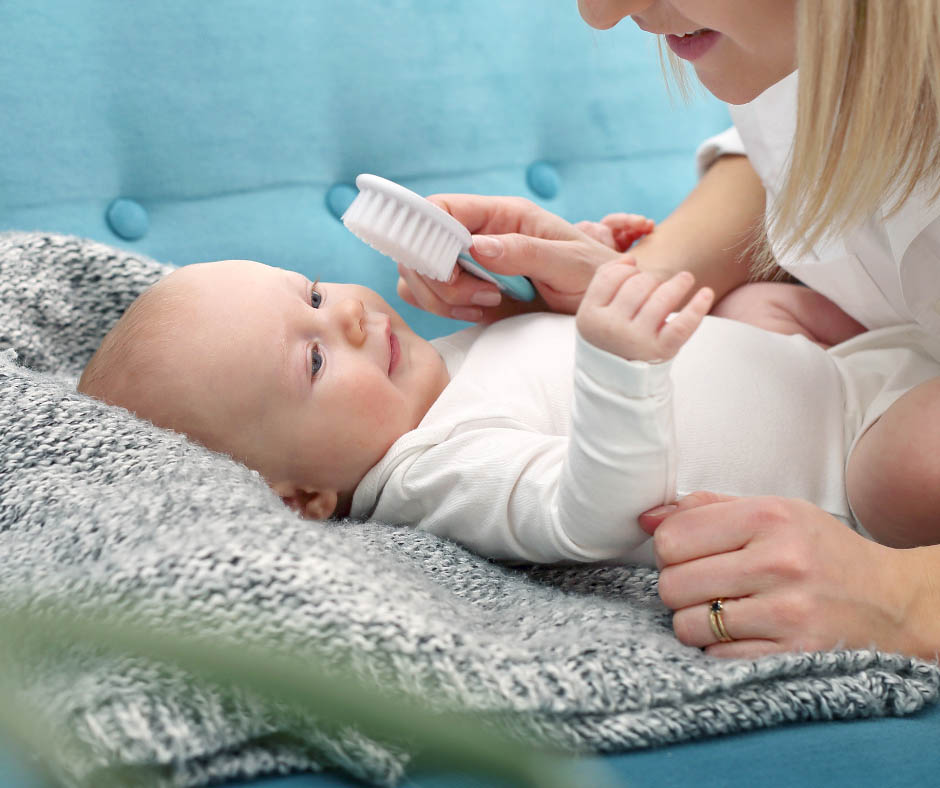 Baby Care Home Services Dhaka Bangladesh If you're a parent in
NURSING HOME CARE SERVICE
ATTENDANT
Nursing Home Care
JUNIOR NURSE
Nursing Home Care
DIPLOMA NURSE
Nursing Home Care
Handling critical patients

NICU, ICU, Surgical patient
NURSING HOME Health CARE BD Dhaka
Affordable & Best Quality Nursing Home Care Service
Best Nursing & Medical Equipment Supplier in Bangladesh. Buy an Oxygen cylinder, Oxygen concentrator, Diabetes meter, Nebulizer machine, BP machine, and Surgical products.
1. Old Care Home in Bangladesh:
Elderly care nursing has gained significance with an aging population. Old care homes provide a safe, nurturing environment for seniors, offering them both medical attention and companionship.
2. Home Health Care BD:
Quality health care doesn't always require a hospital visit. Home Health Nursing Care BD brings medical services, treatments, and professionals straight to your doorstep, ensuring your loved ones receive the best care without the need to travel.
3. Patient Care Home Service BD:
With the flexibility of home-based care, Patient Care Home Service BD specializes in offering personalized health services tailored to the patient's needs nursing. Whether it's post-surgical care or routine check-ups, this service ensures patients get timely attention.
4. Home Care Assistant:
Sometimes, all we need is a helping hand. Home Care Assistants are trained professional skilled nurses in offering support for daily tasks, ensuring the well-being of the individual at home.
5. Caregiver Service Dhaka:
For residents in Dhaka, the Caregiver Service offers expert caregivers equipped to handle various health needs. From providing physical therapy sessions to managing medications, these caregivers bring peace of mind to families.
6. Baby Care at Home:
New parents often feel overwhelmed with the responsibilities of caring & nursing for a newborn. Baby Care at Home services offers expert advice and hands-on assistance, ensuring that both the baby and parents receive the support they need during the crucial early months.
"I am currently taking their nursing service from them, all of them are very good minded."
"The nursing service of this institution is very good and you can take it if you want."